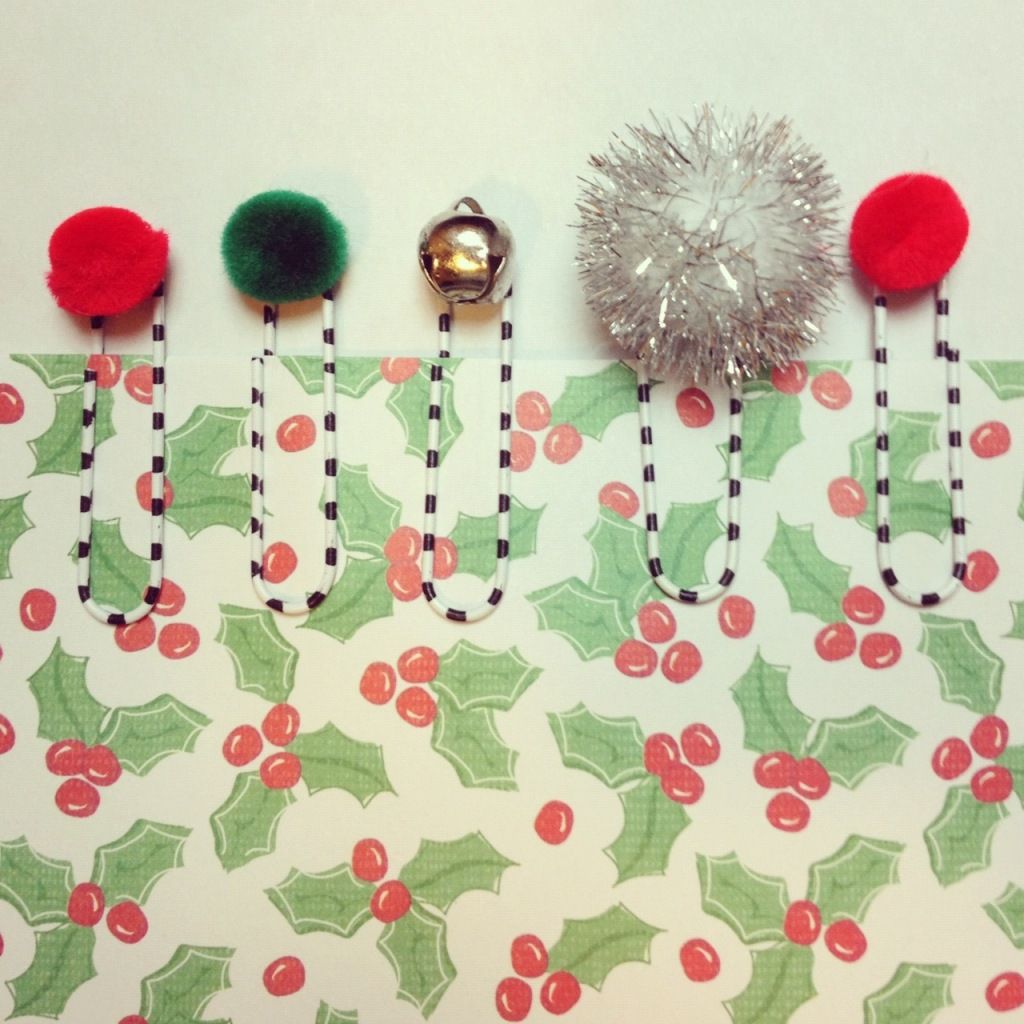 These paperclips are super easy to make! I got these black and white striped paper clips from an office supply store but if you want different colors I know Etsy sells all colors!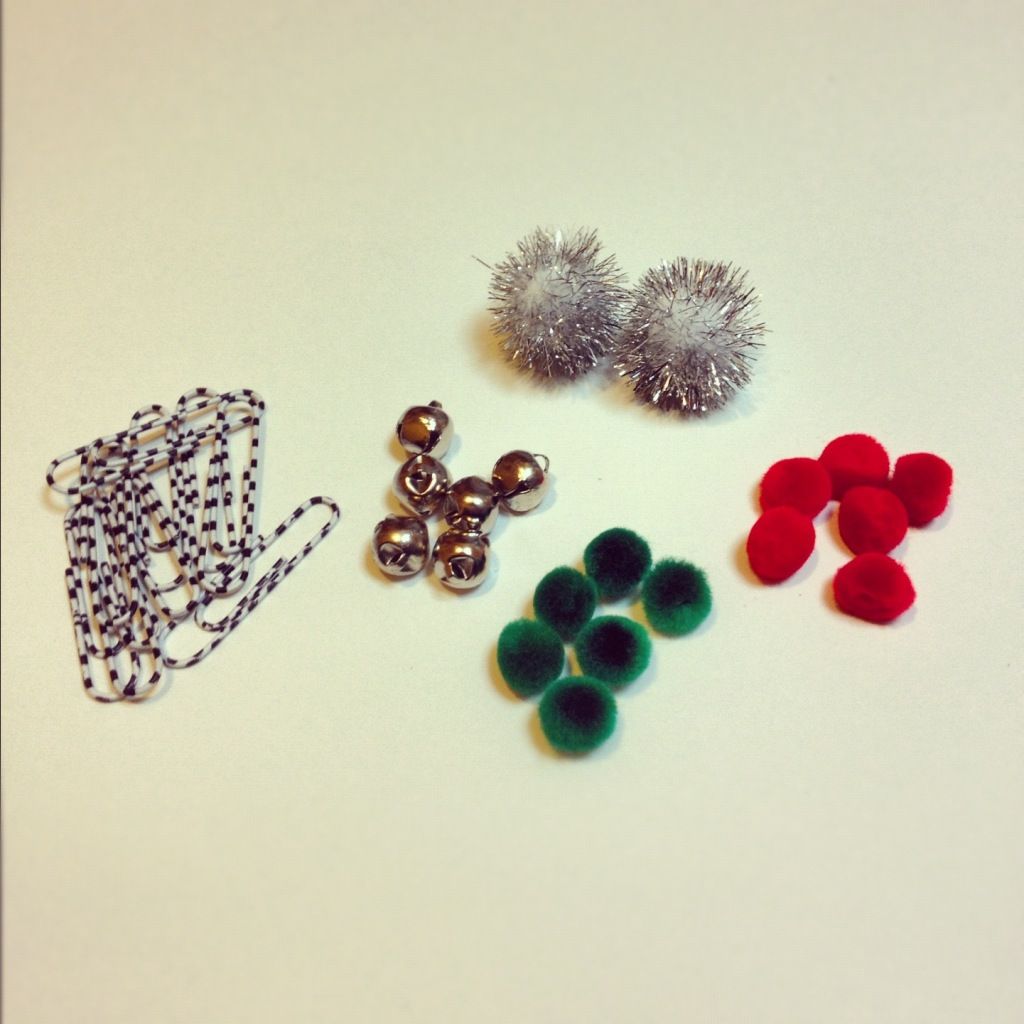 I already had some holiday pompoms from last year and some bells. You can use any kind of little crafts like felt to make a cute design. I used a dot of E6000 to glue them together. Let dry for a couple hours and your done! Perfect craft for kids! And I think they would be really cute around the office or to add something special to a christmas card!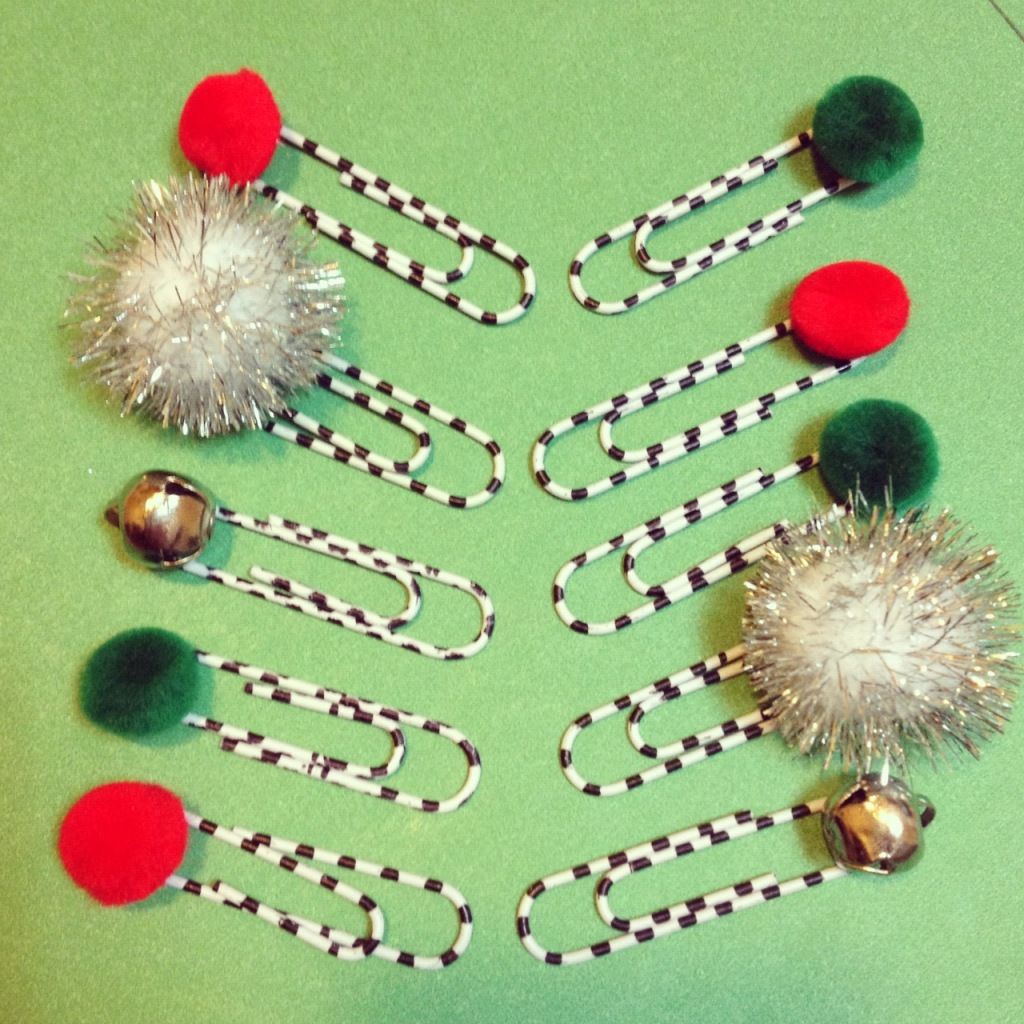 It's never too early for Christmas crafting!

listening to...