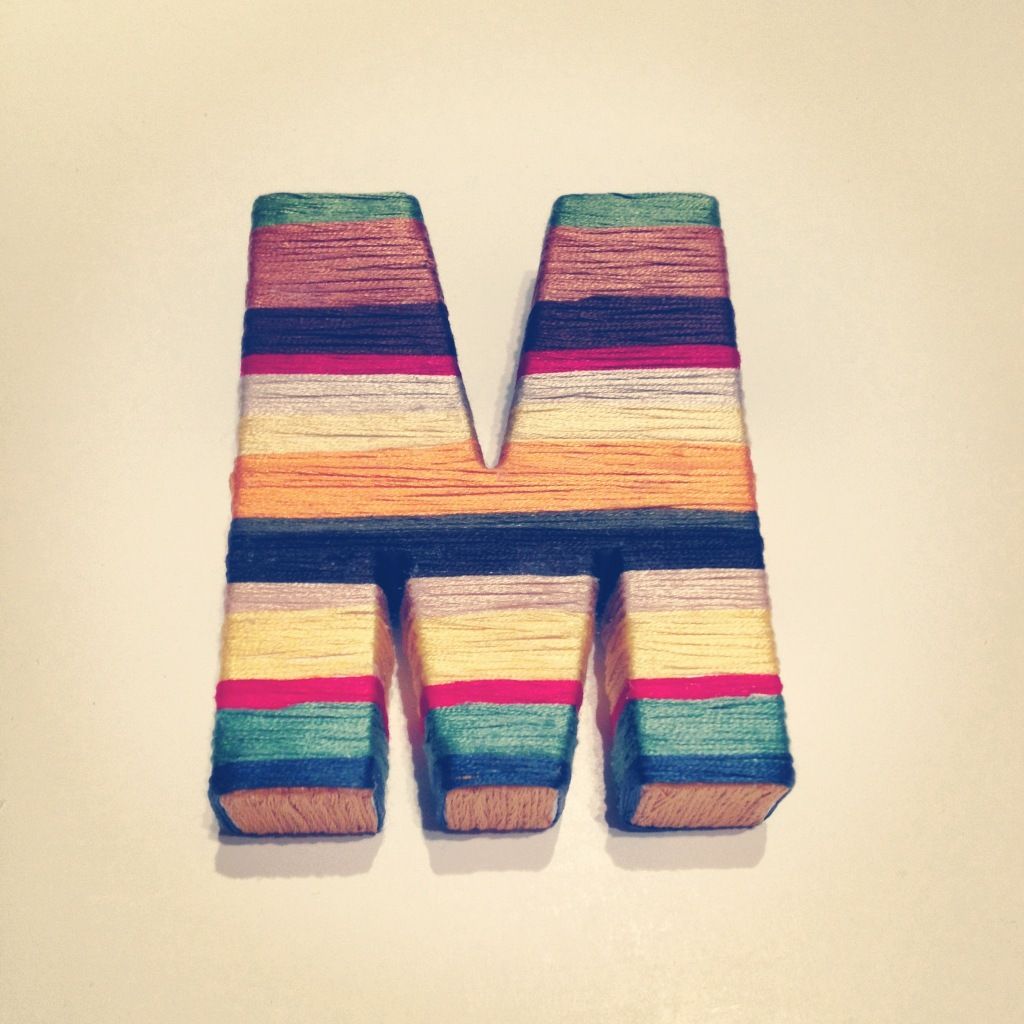 I snabbed up this "M" for one dollar in the
Michael's bins
, where I get many of my craft stuff! I used some left over embossing thread and tried to use fall colors. It would have taken less time using yarn though.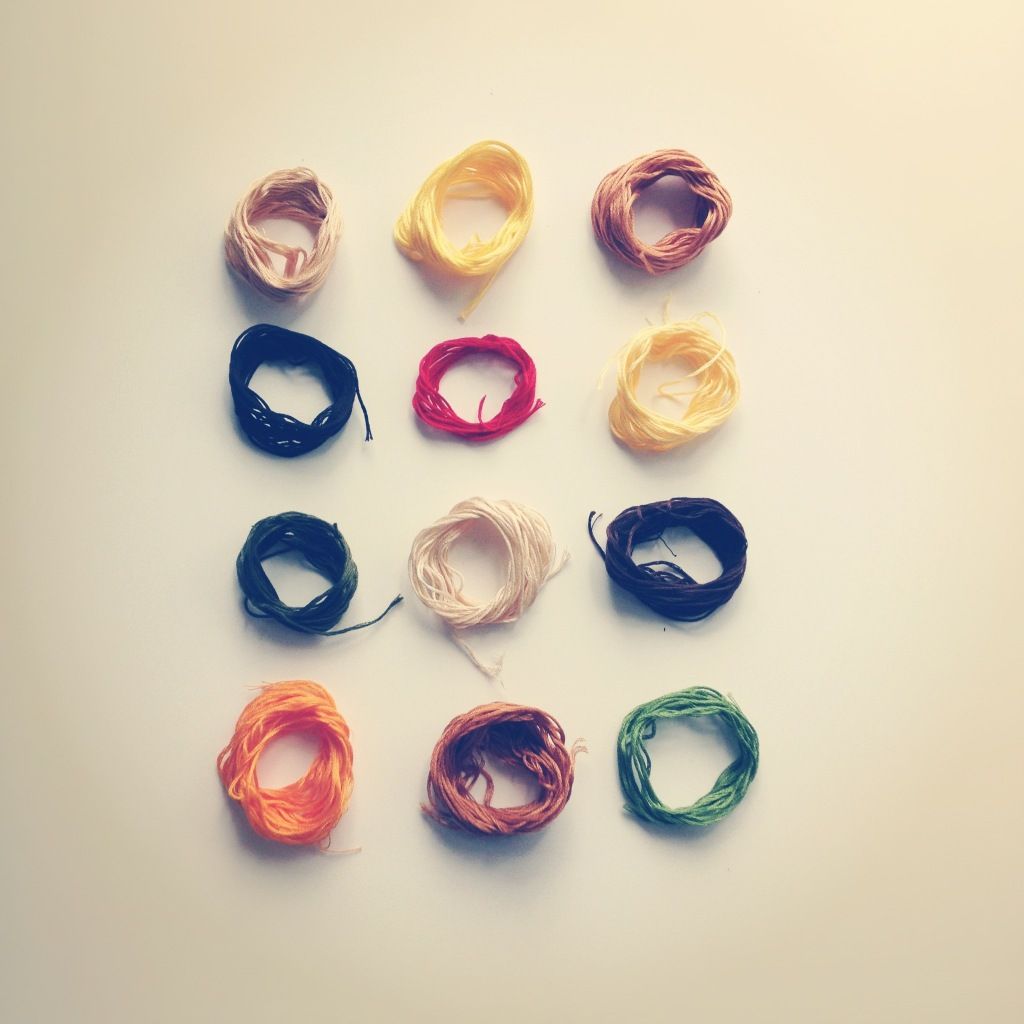 I'd say that you would need roughly 6-7 complete DMC threads, depends on the size of your letter. To start, drape thread over the top and bottom of your letter. Add a light layer of modpodge to start.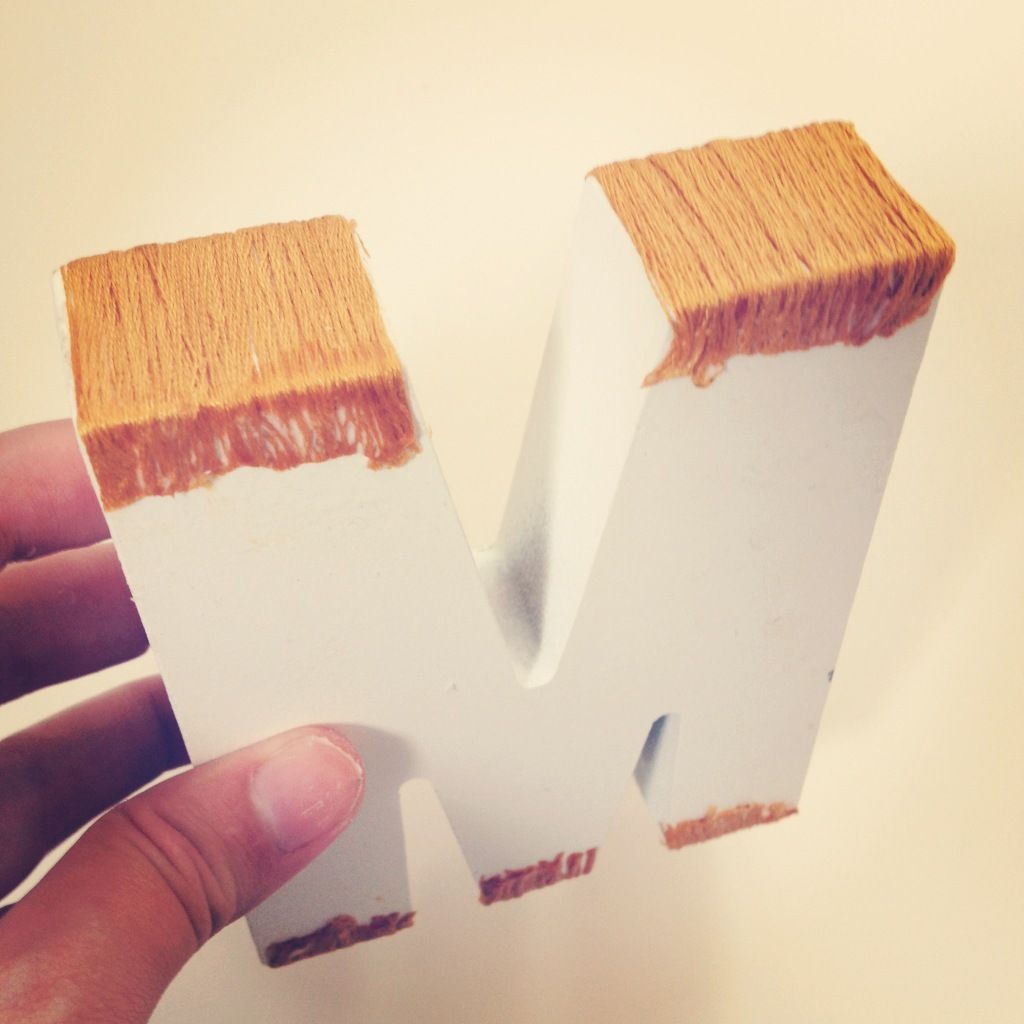 Start at the top and glue on your thread - make sure that you have equal amounts for each side.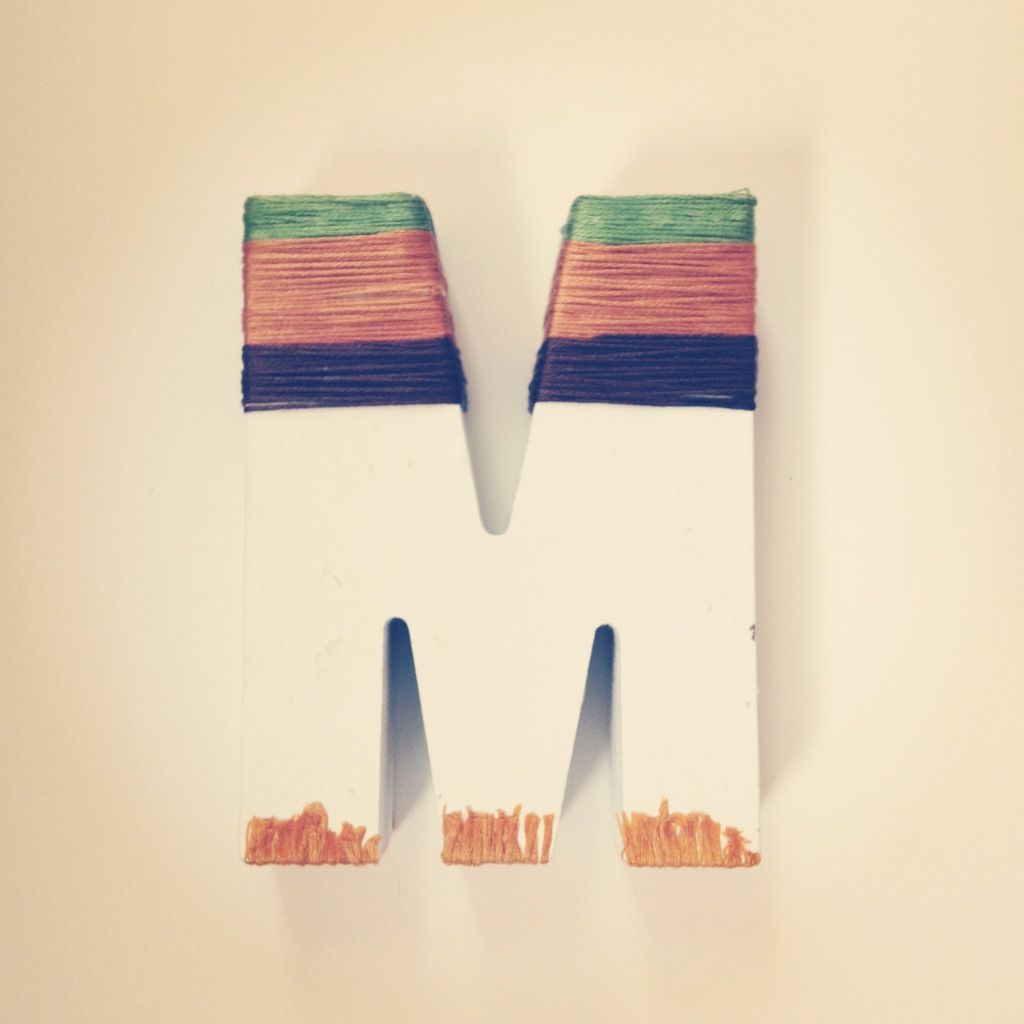 Keep working your way down.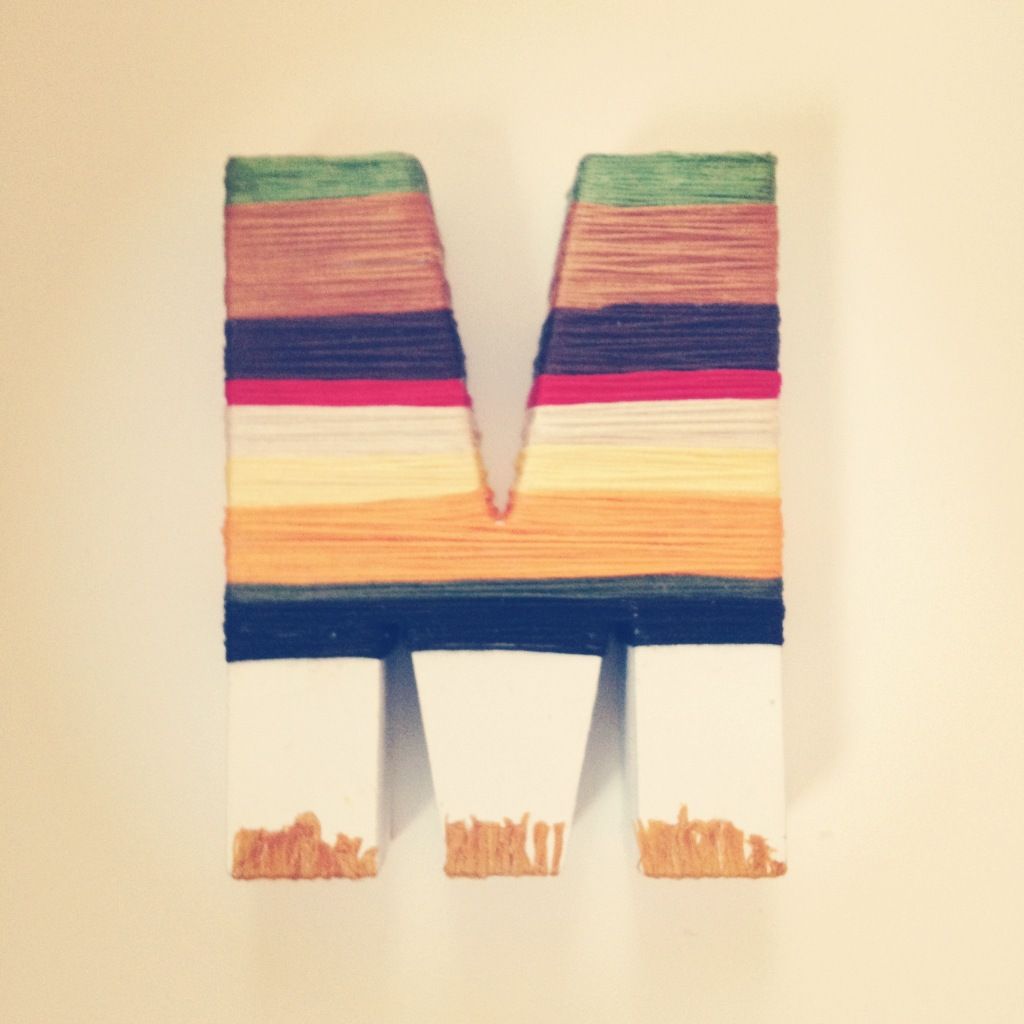 If you want to use E6000 to end the final threads, you can. I'm thinking of adding mine to a fall wreath, or maybe getting more letters..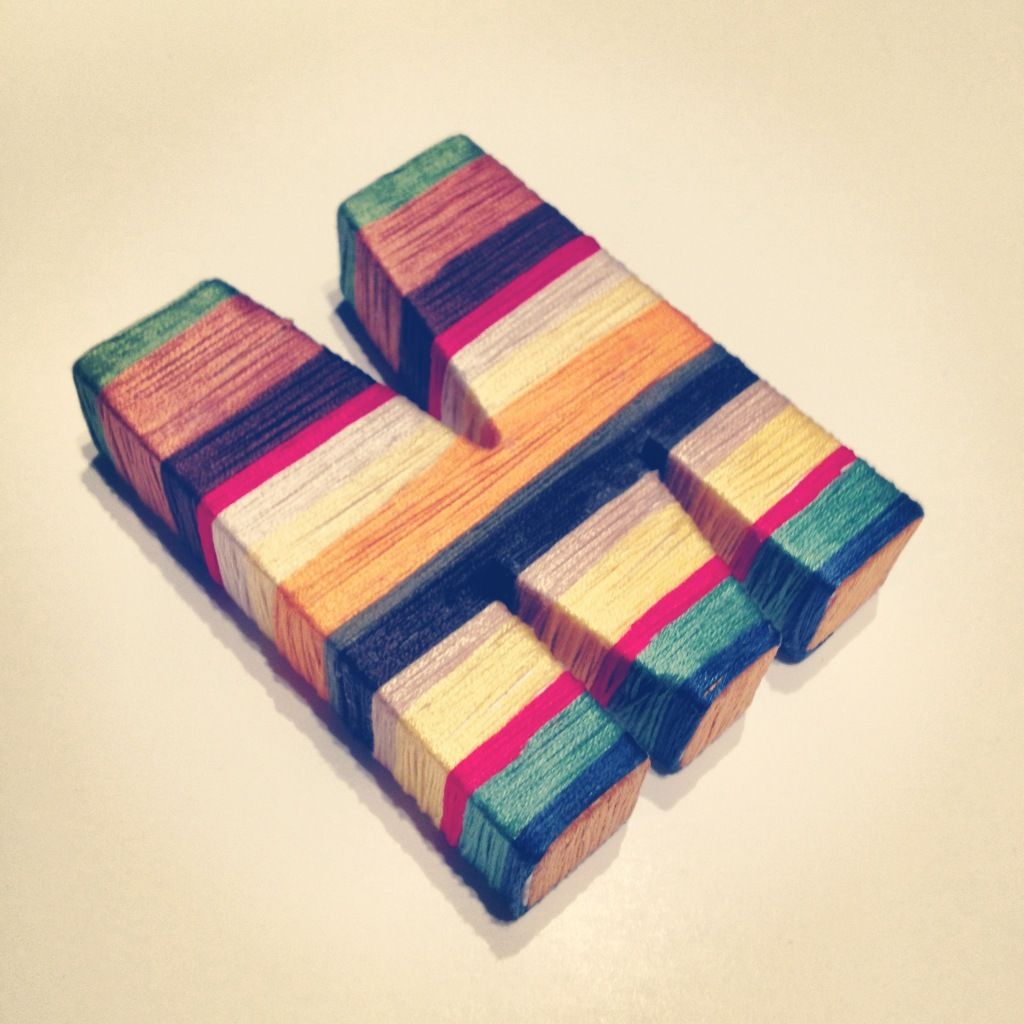 Thought I would add a new feature to my posts! This is a song that I have been listening to while crafting. Reminds me of when you could say what you were listening to when you blogged on Myspace..